Unreasonable Hospitality
Curating Memories
Unforgettable Kisse
Kahani
decade of love, life and laughter...A journey of giving life to a million stories.
EK THA RAJA, EK THI RANI,
PAR HUMNE SUNI HAI SABKI ANMOL KAHANI
Everyday, we cross paths with brides & grooms, parents & siblings, friends & families, vendors & associates, co-workers & subordinates… Looking closely, every conversation holds a story – a story of love, of passion, of dreams & emotions…
Weddings
7 vachan nahi 7 janam ki duniya, Jeevan ke naye panne par pyaar ki nayi kahaniya
BIRTHDAYS & BABY SHOWER
Har pal ke saath yaadein Judi hoti hain, Saal beet jaata hain par yaadein reh jaati hain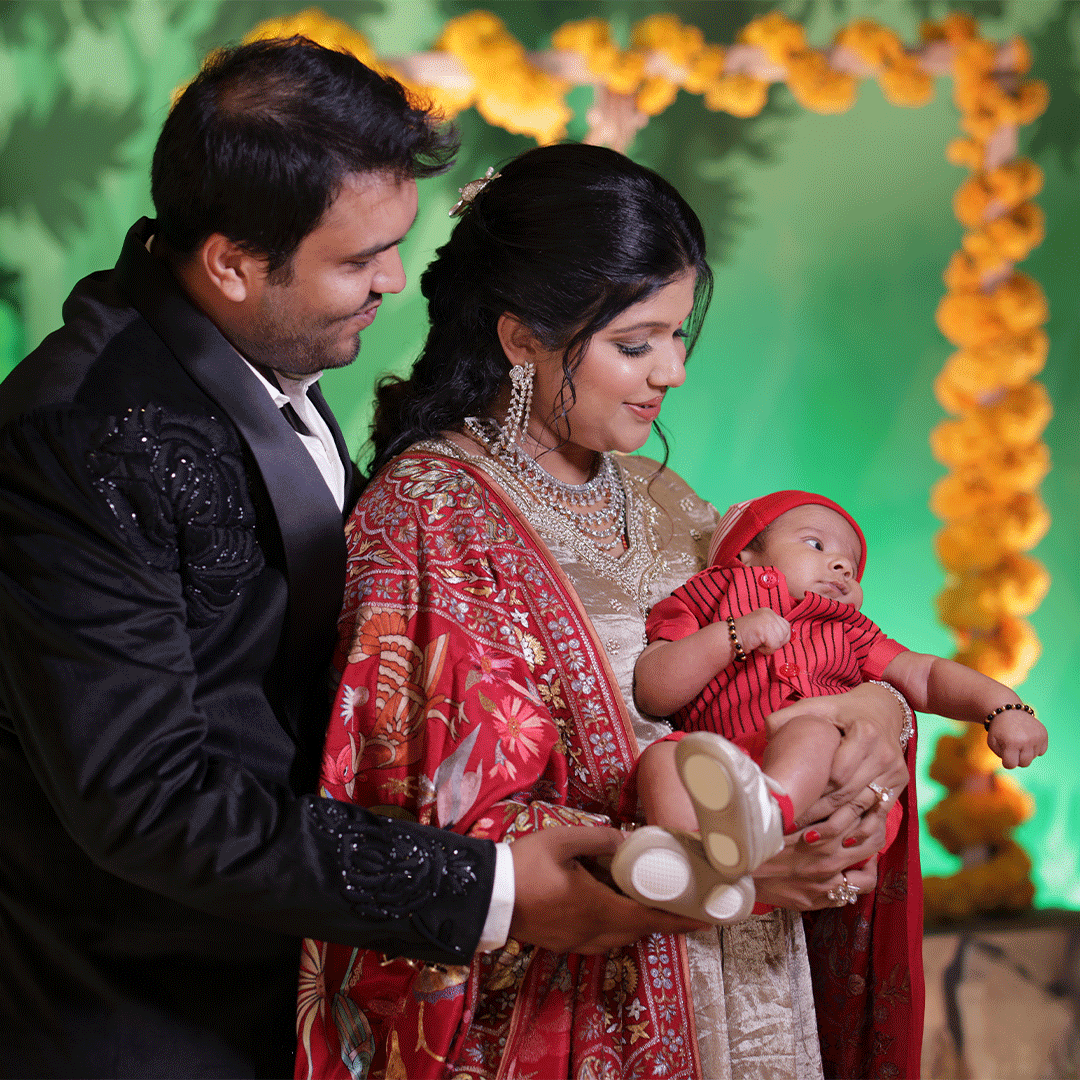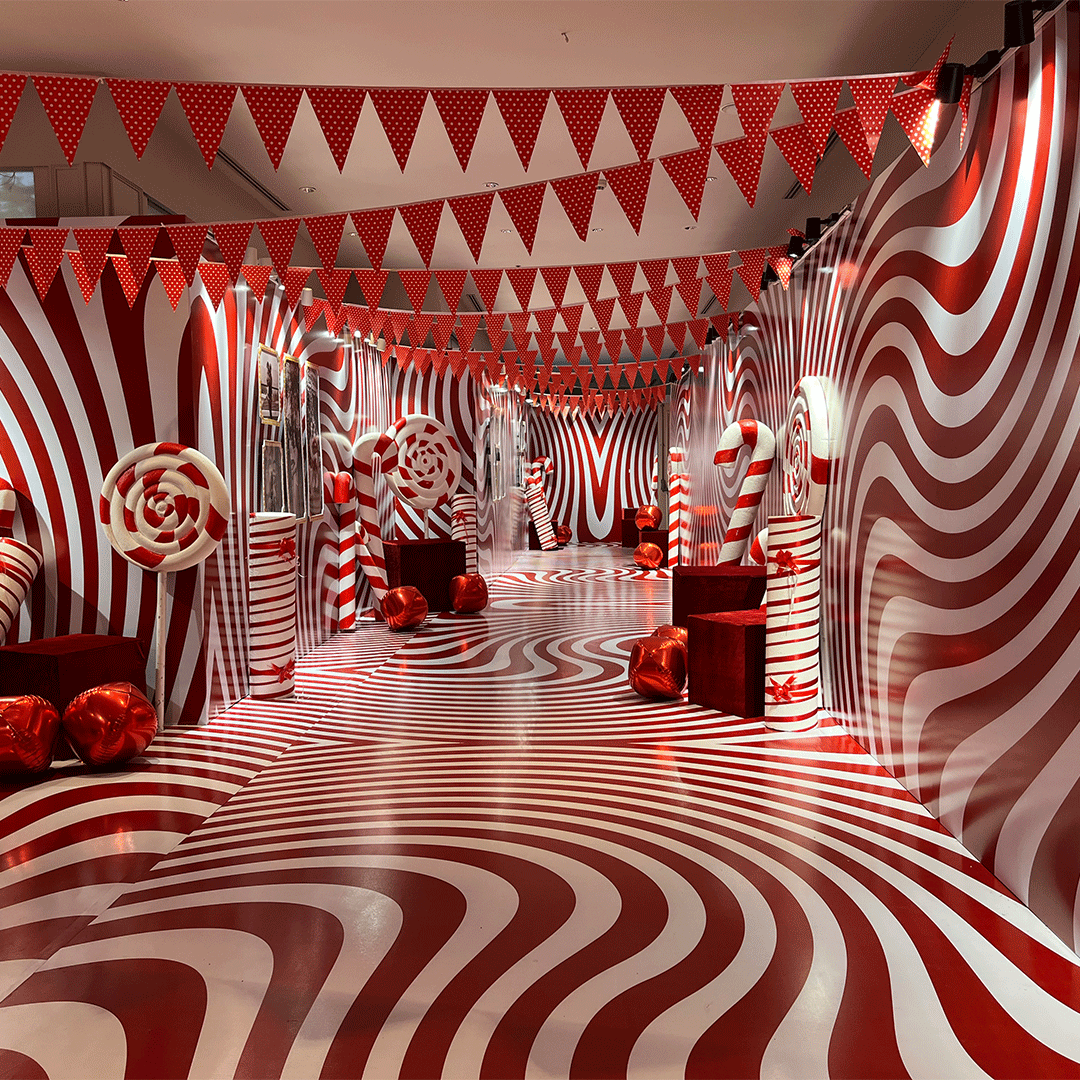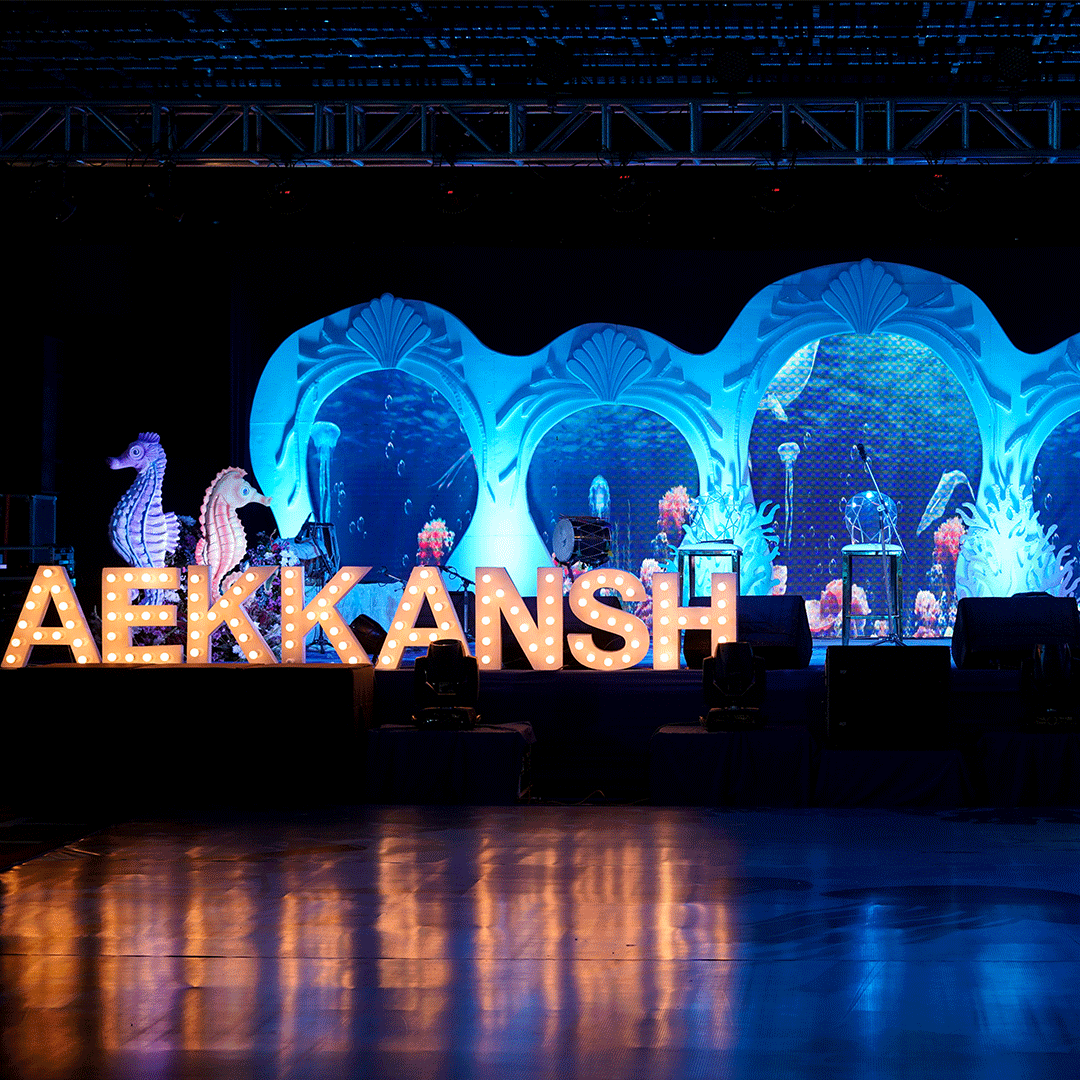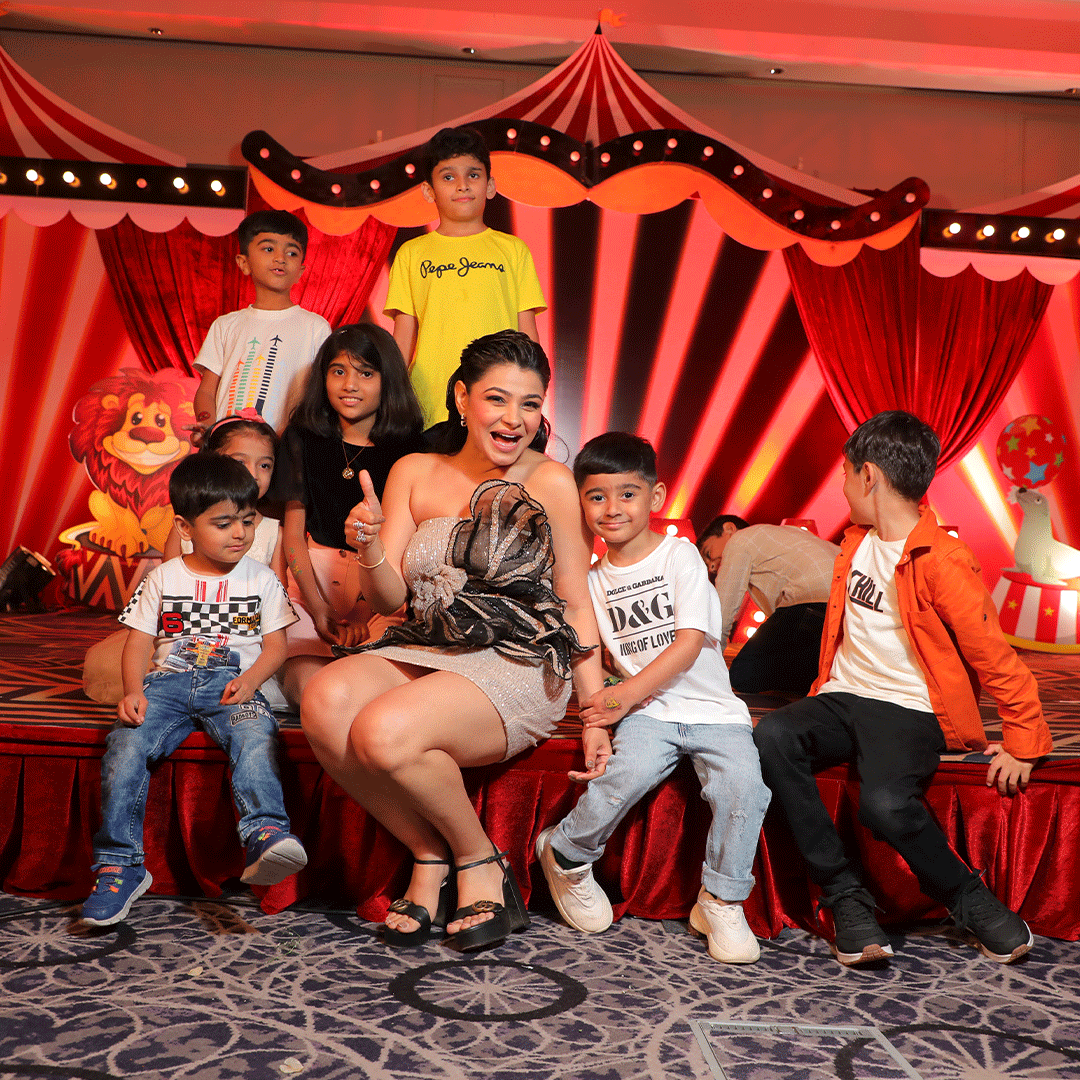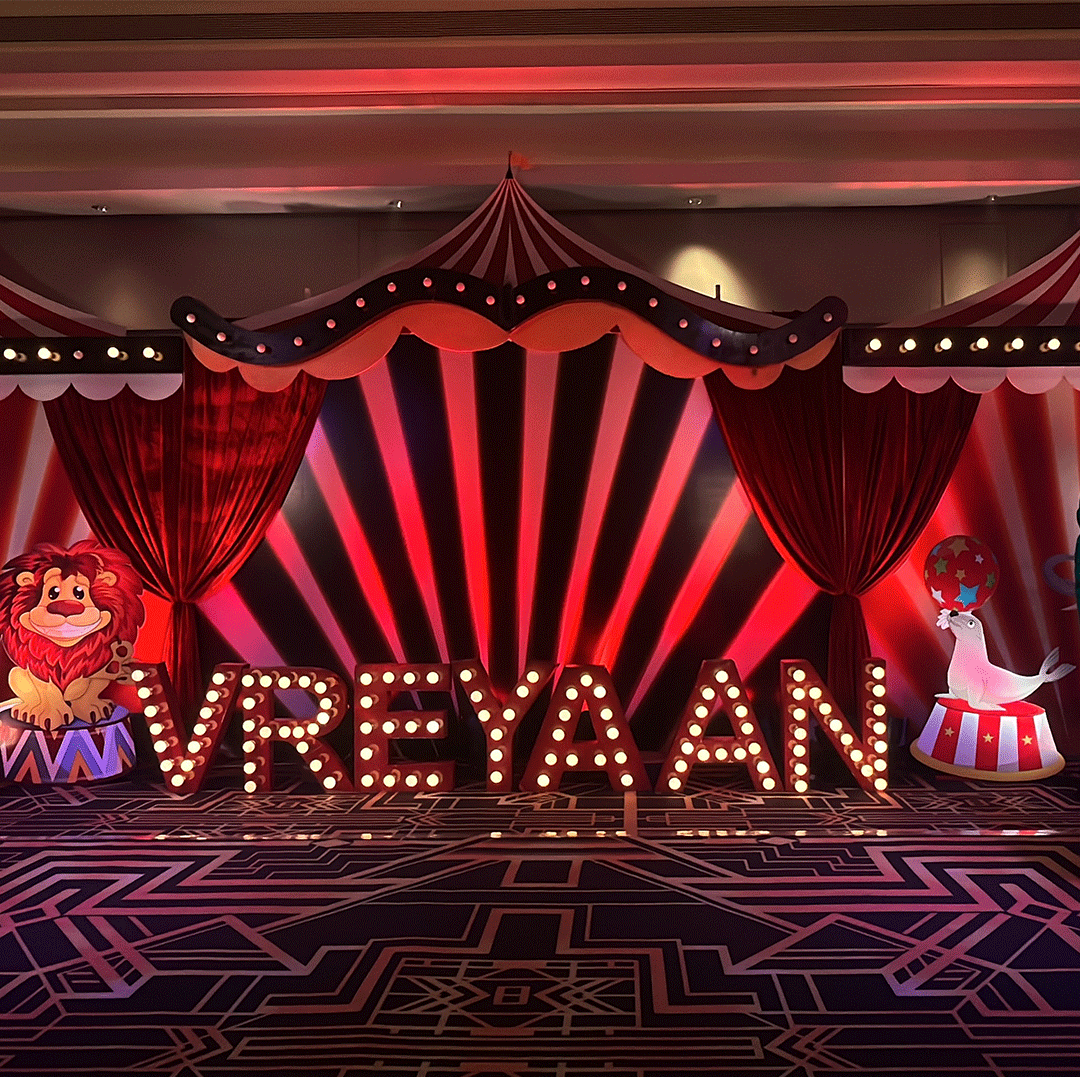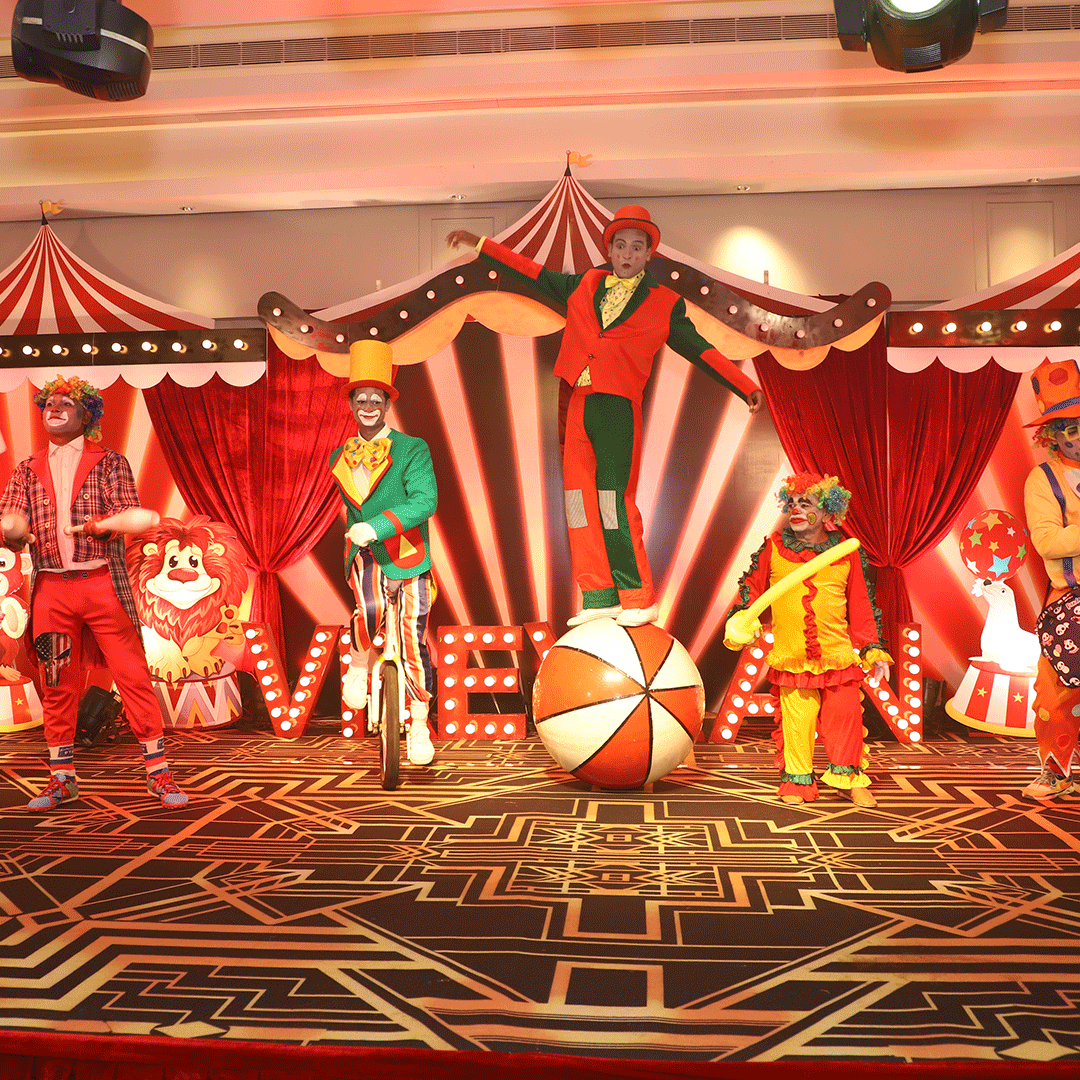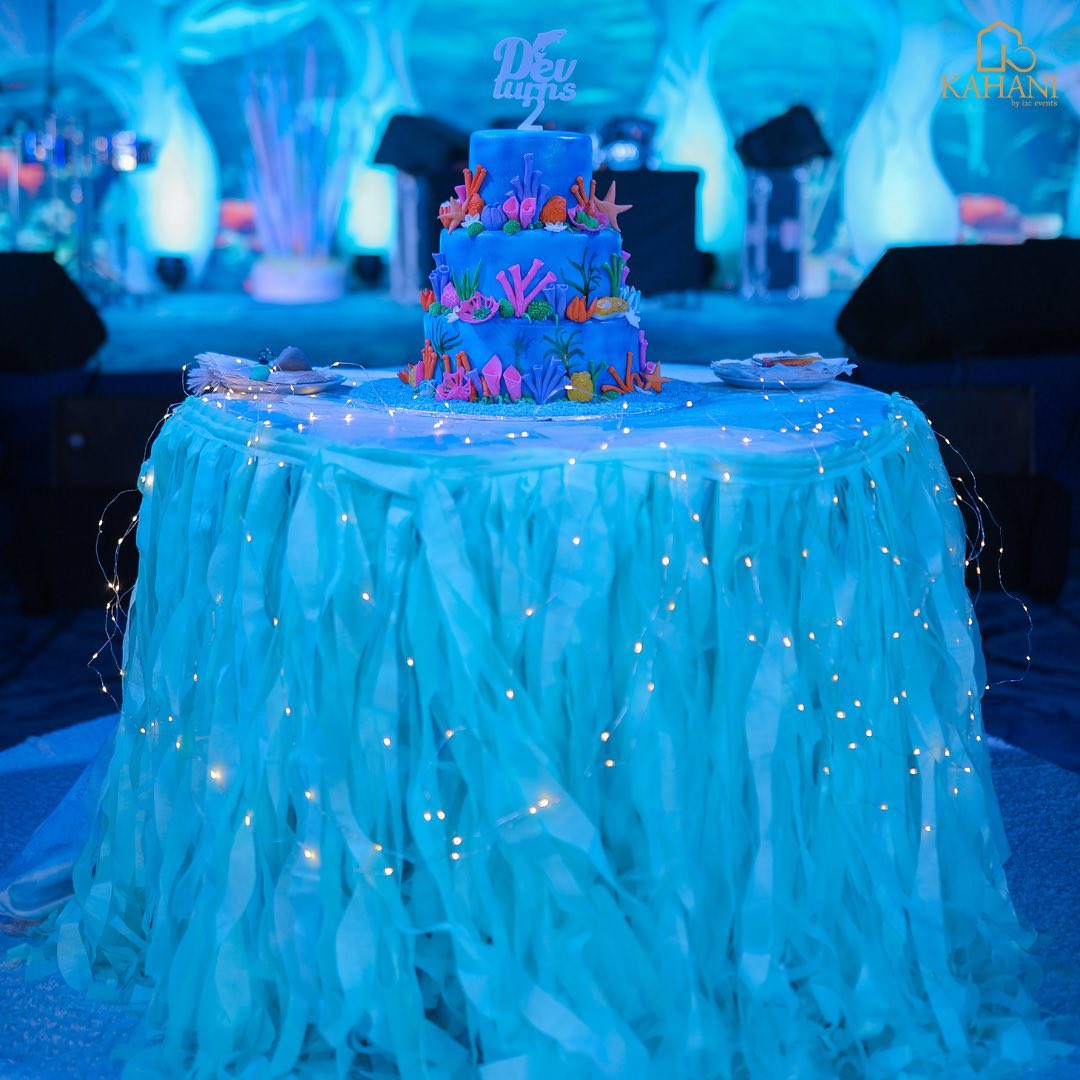 Themes
Kahaniyo main kuch khaas rang hoge, Jiske har element hatkar hoge.
Services
There is something for eveyone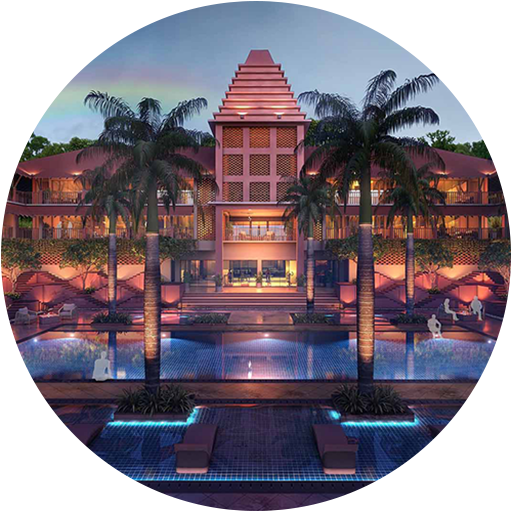 Venue Selection
Testimonials
I loved the decor, it was genuinely beyond my expectations. The detailing in every element is just astonishing. It was the sangeet of my dreams.
Bhoomi
It was exactly how you promised me, it was PERFECT. Looking forward to more events in future with you.
Maitri
Kaafi acha laga iss event mein, Apnapan sa lagta hein. jo bhi kaam karte ho DIL se karte ho. There is a zeal to work as a family. There is a YESMANSHIP, You never say NO to anything anytime.
Atul Mundra
It was just beyond imagination, even the surprise element of the artist addition is just exceptional.
Dhvani
We have enjoyed so much ki Awaaz chali gayi hain. Loved the decor, such a new theme, It's just BEAUTIFUL. Everyone is enjoying with artists curated with the theme.
Sudarshan Mundra
Aapki Mehmaan Nawazi, humare dil ki Guest List mein hain
For event related queries feel free to approach us.